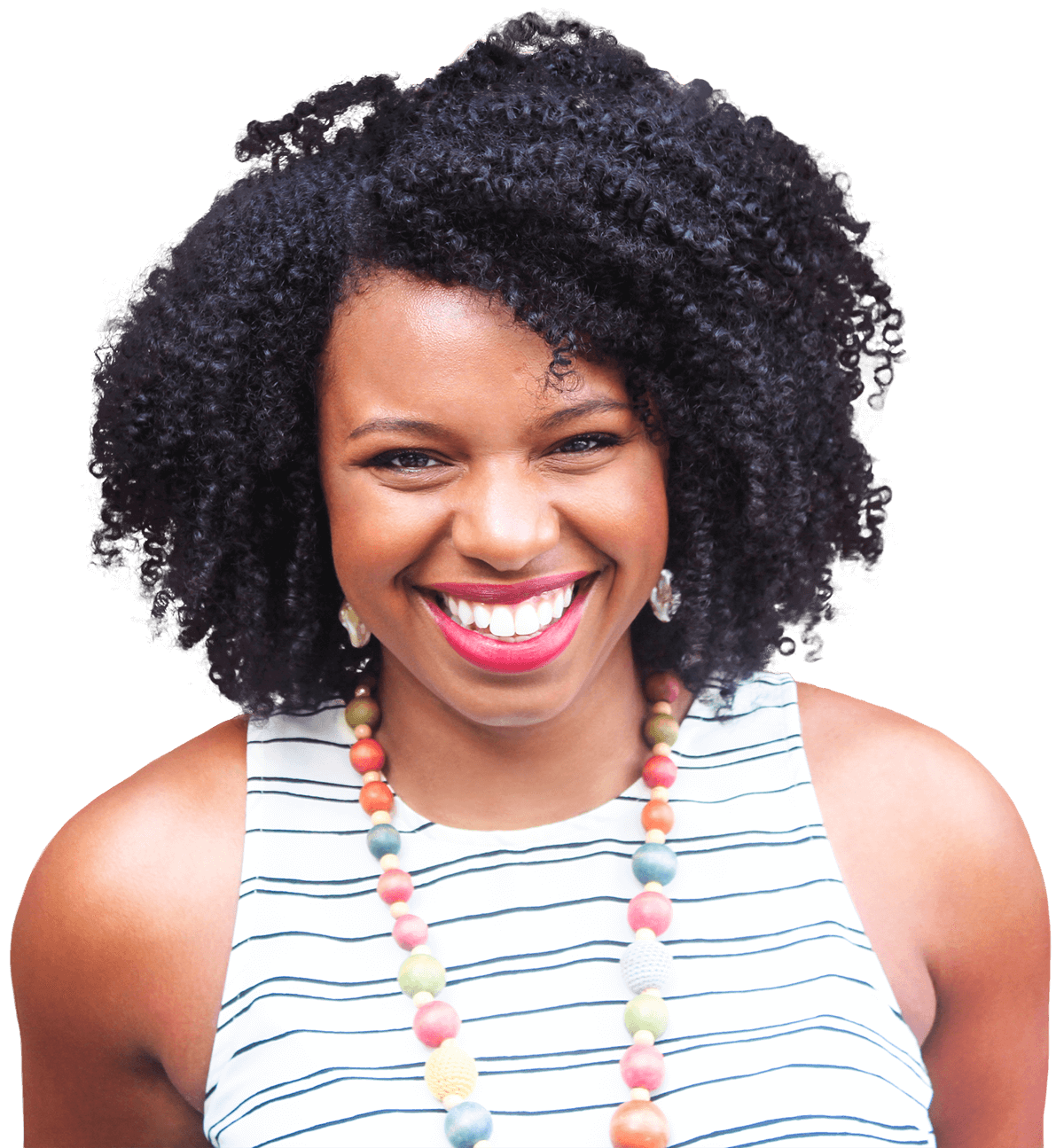 I can teach you the study skills you need to land on the Dean's List.
Click the button below to Revamp Your Study Routine and raise your next exam grade by 10 points.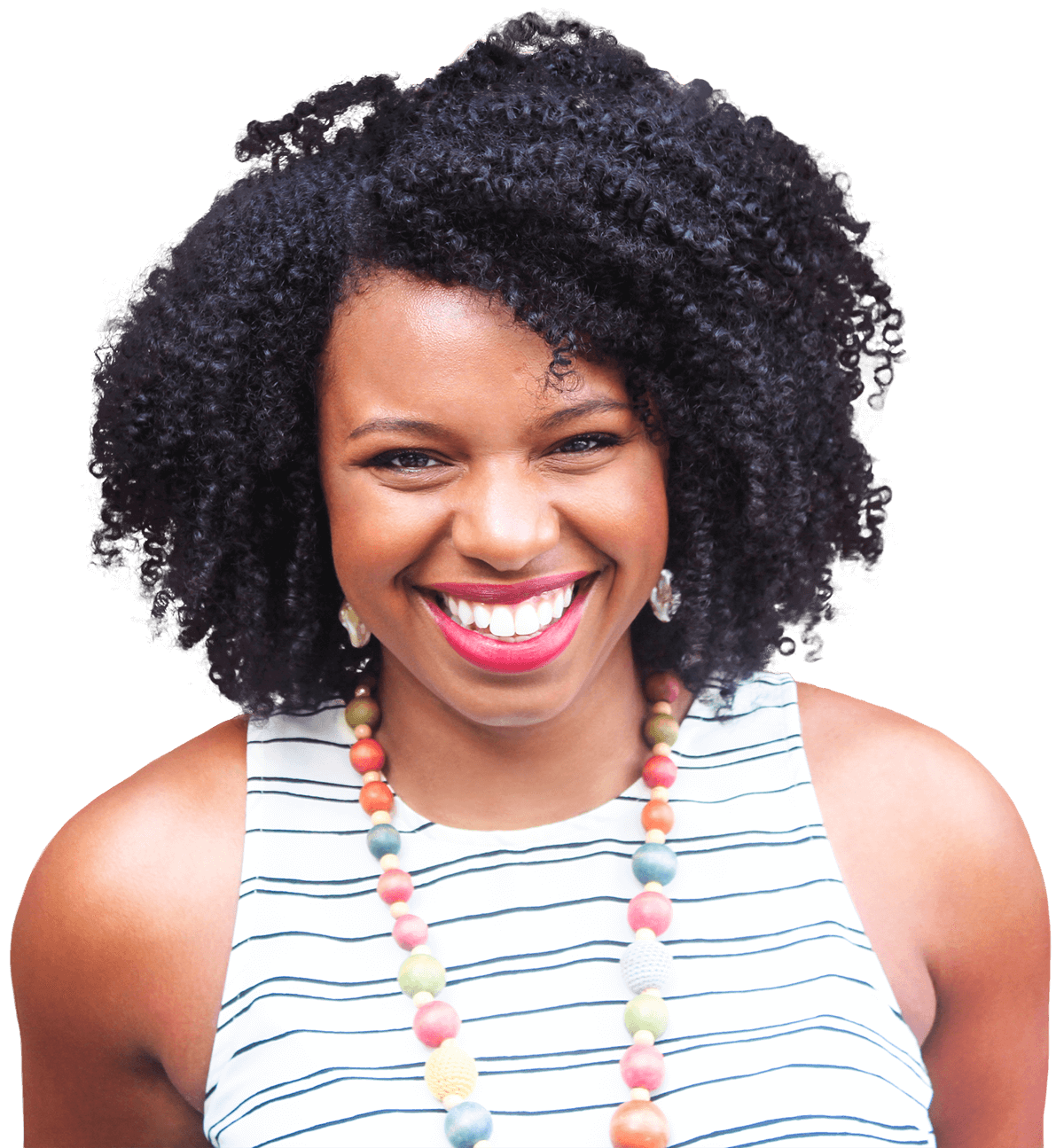 Whether you're a first generation college student putting yourself through college and changing your family's future or you're the 5th generation to receive a college education, I'm here to help you reach the highest levels of your academic potential and harness that incredible intellect within you.
Ready to conquer your classes, build up your academic confidence and totally rock it at college?
I'm not sure how a study strategist can help me get better grades.
I want to learn how to improve my grades, take better notes and graduate with a slew of Graduate School acceptance letters and amazing job offers.
I'm ready to make the Dean's List, make the most out of my college education and graduate without spending all 4 years with my head in the books.