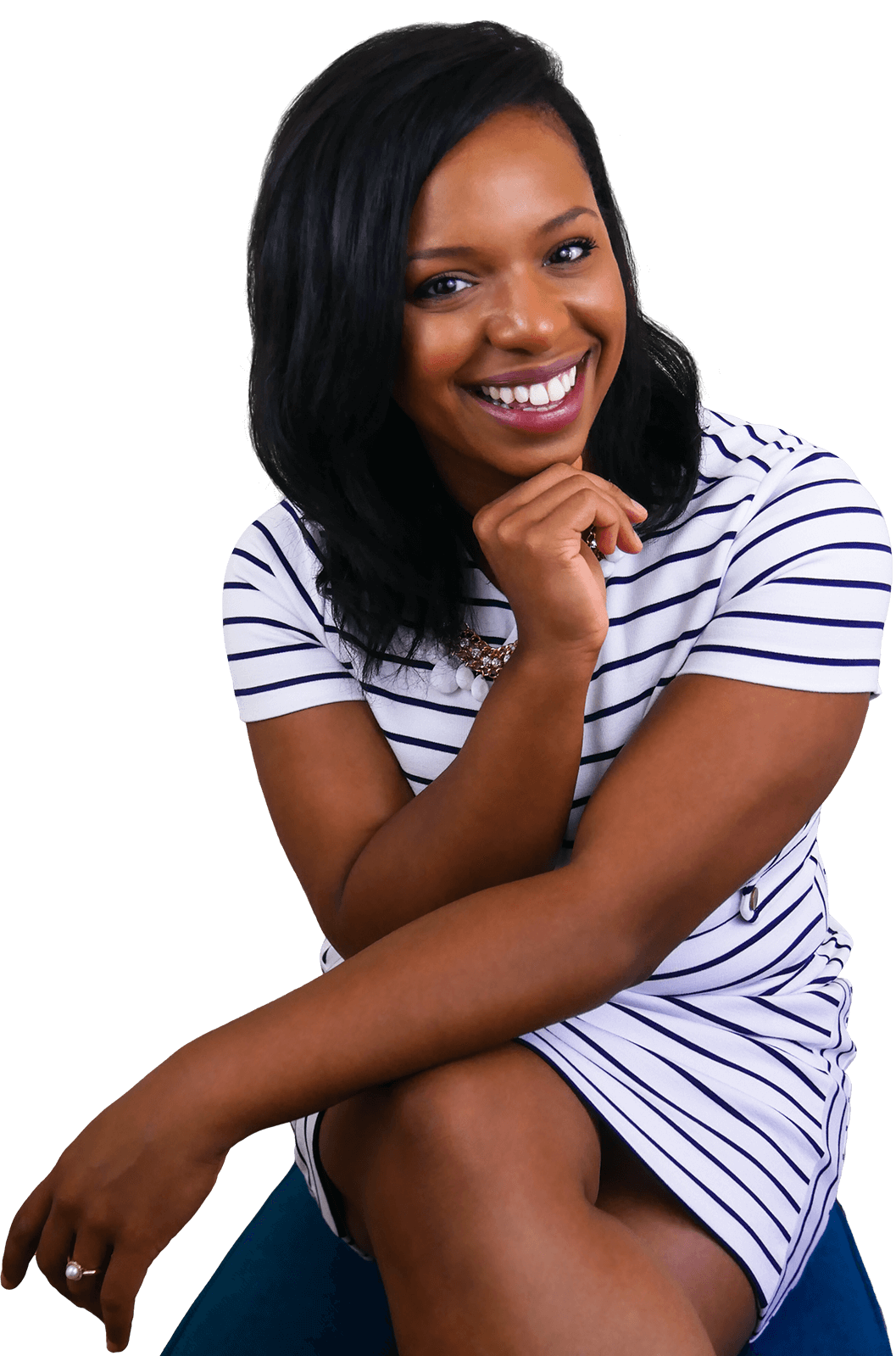 Getting
A

's and

B

's is Easy.
It's all the "other stuff" that's hard.
Ummm, Clarissa are you crazy? College is so unbelievably hard…
"I feel really dumb. I had this idea of what college would be like and it's not going well, I'm not making the grades."
"I spend the whole week thinking about the fact that I need to study. Then I realize, OMG it's tomorrow let me pull out all these textbooks and powerpoints and look over everything, and I'm freaking out because I don't remember anything."
"My professors are dull and boring, there's so much detail, reading is dreadful and I'm paranoid that I'm not hitting all the points they're looking for."
"I can't figure out what else to do, I feel lost. I don't ever know if I'm studying right and if it will be enough to pass."
"I'm drowning in my work and can't seem to get out of my procrastination rut."
"I'm on the verge of failing out and I'm so freaking stressed."
"Getting good grades doesn't feel easy to me."
I know girl. I failed out of a Biology major so trust me, I know it doesn't feel easy.
I know you feel defeated and like you're not smart enough for this college thing.
But making the Dean's list has nothing to do with your IQ level.
Want to know the secret to go from failing to consistent A's and the confidence that you're not only going to graduate but absolutely freaking kill your college experience?!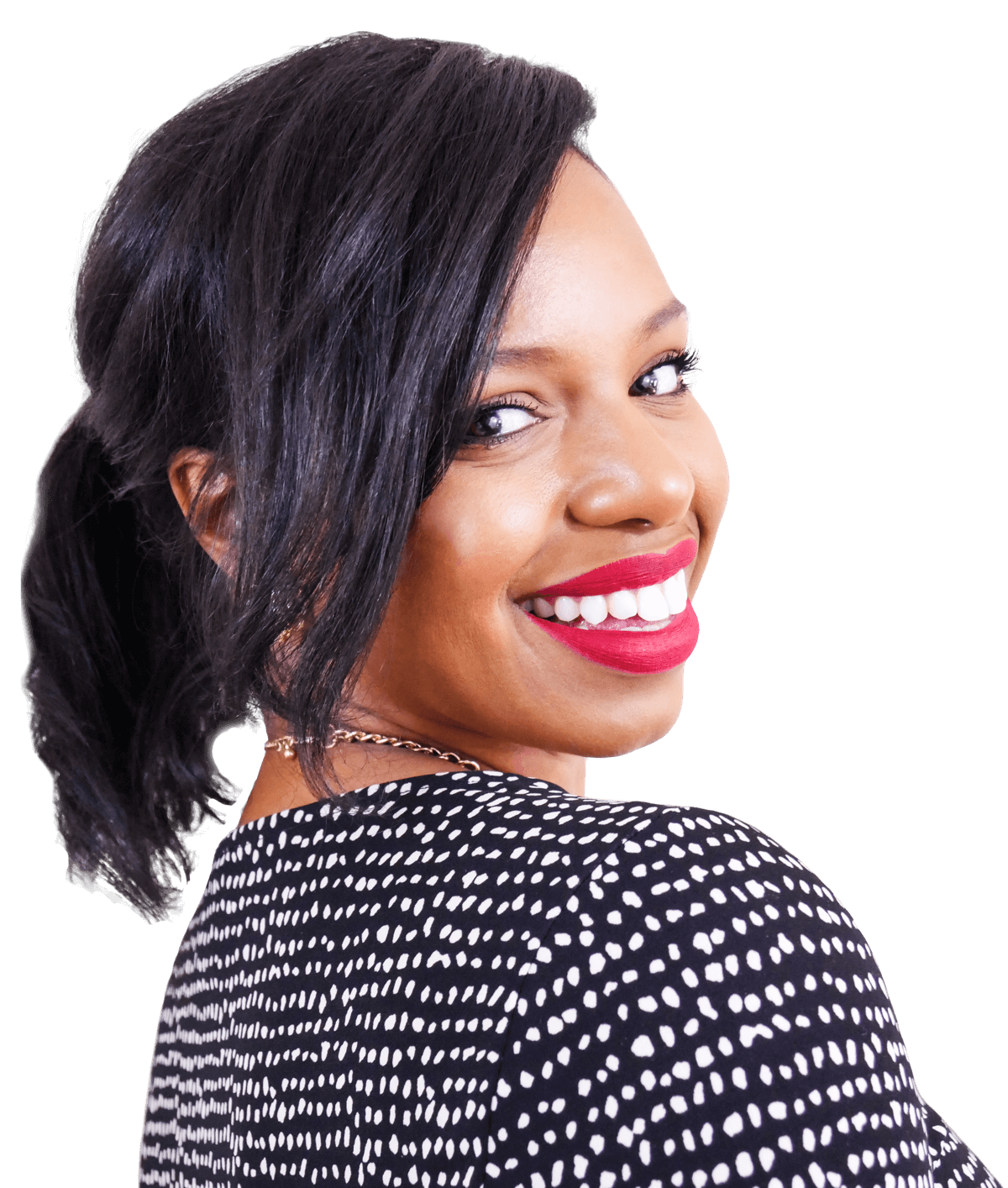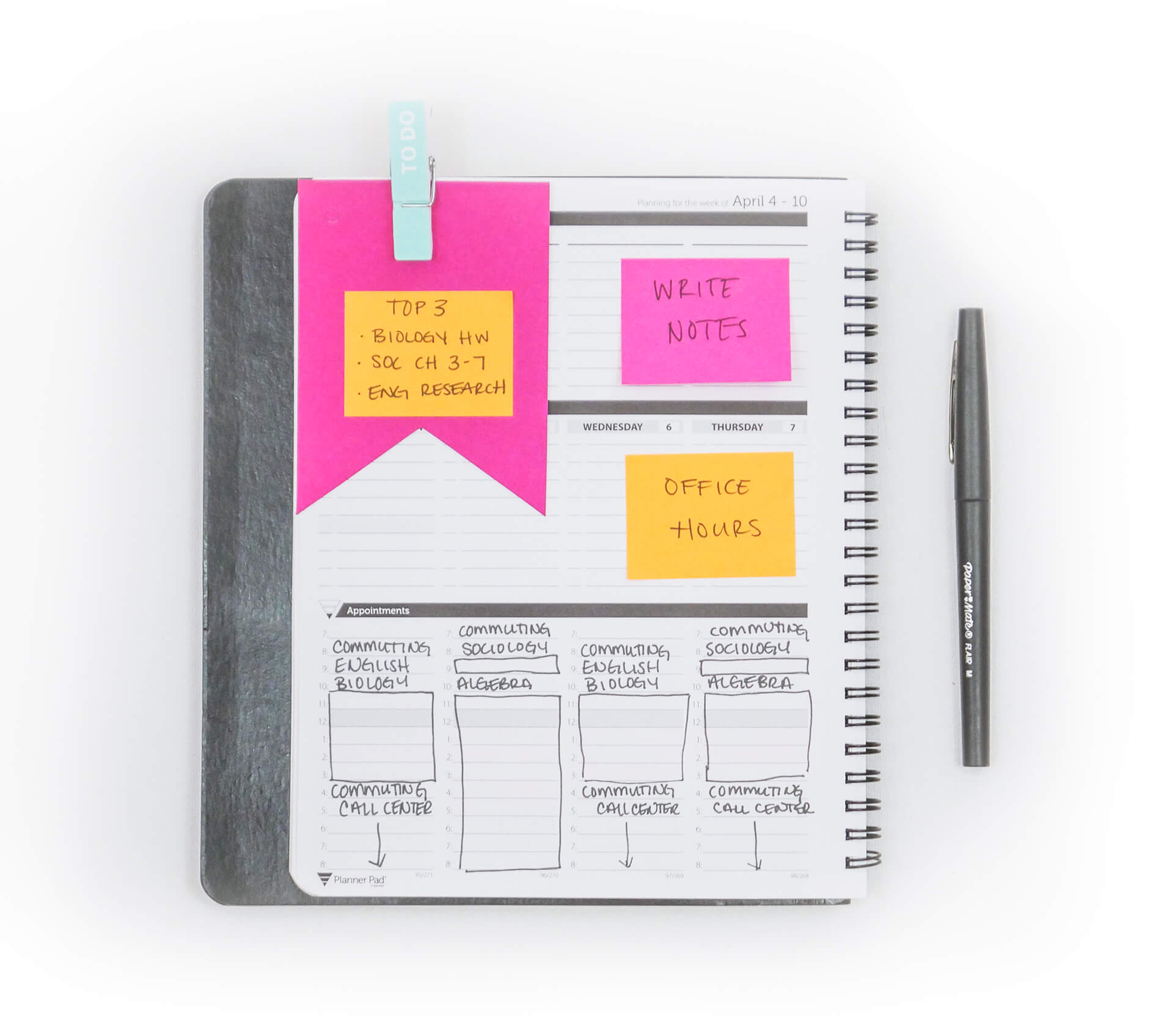 An Amazing Study System
+ Support = A's
That's it!
You don't need a pill to become smarter. You don't need to genetically enhance your memorization skills. You don't need to waste semesters and rack up your student loans retaking classes until the information finally sticks.
The issue isn't whether or not you're "cut out" for your major.
The real issue is… your current study skills and college support systems suck, which makes it hard to simplify the material, write notes, learn it, study it and get A's.
But, the good news is unlike IQ levels, new skills can be learned.
When you're ready to get awesome grades, stop guessing which study skills work and finally stop procrastinating, it's time for Your Best Semester Yet.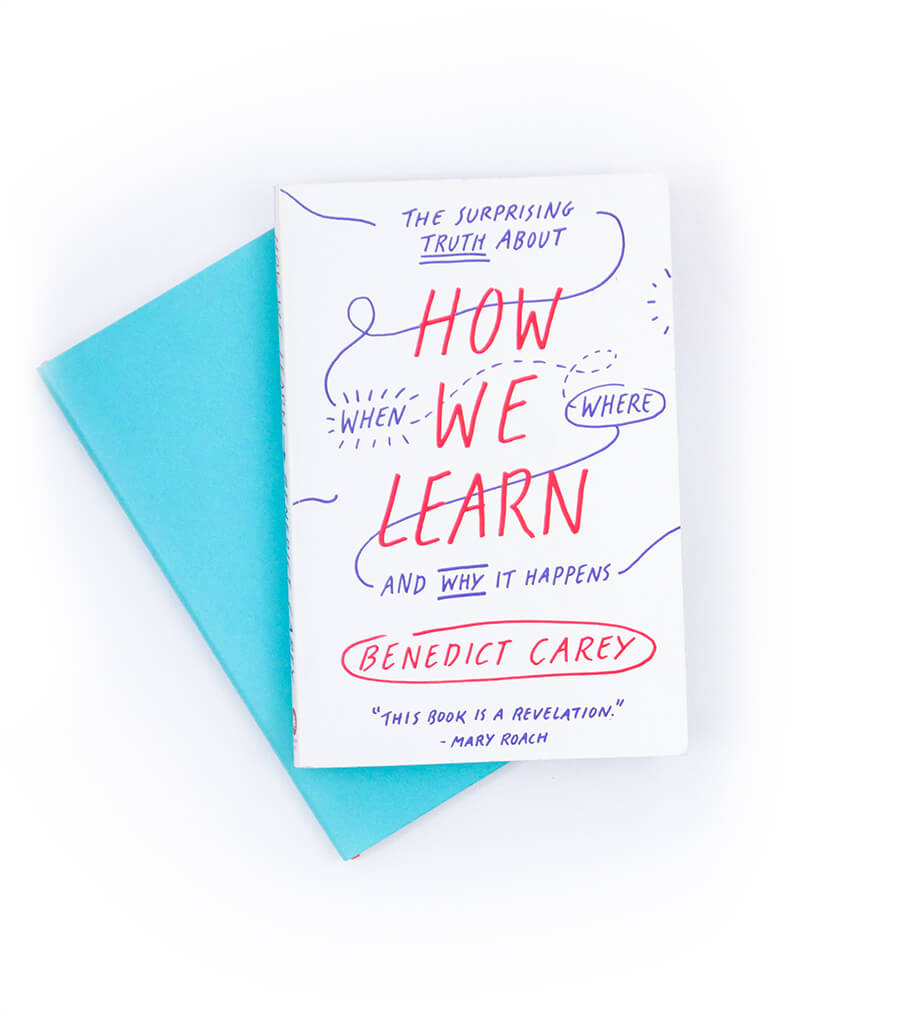 Your Best Semester Yet is like getting access to your professor's cheat sheets, hiring a tutor and studying with the smartest girl in your class rolled into one.
For an entire semester we'll co-design, tweak and perfect a study strategy that will help you raise your lecture grade by at least one letter grade.
If you've ever wished you had:
someone to keep you on task all semester, help you prioritize your reading, paper writing, homework and study sessions
… that's exactly what you're going to get in the Your Best Semester Yet sessions.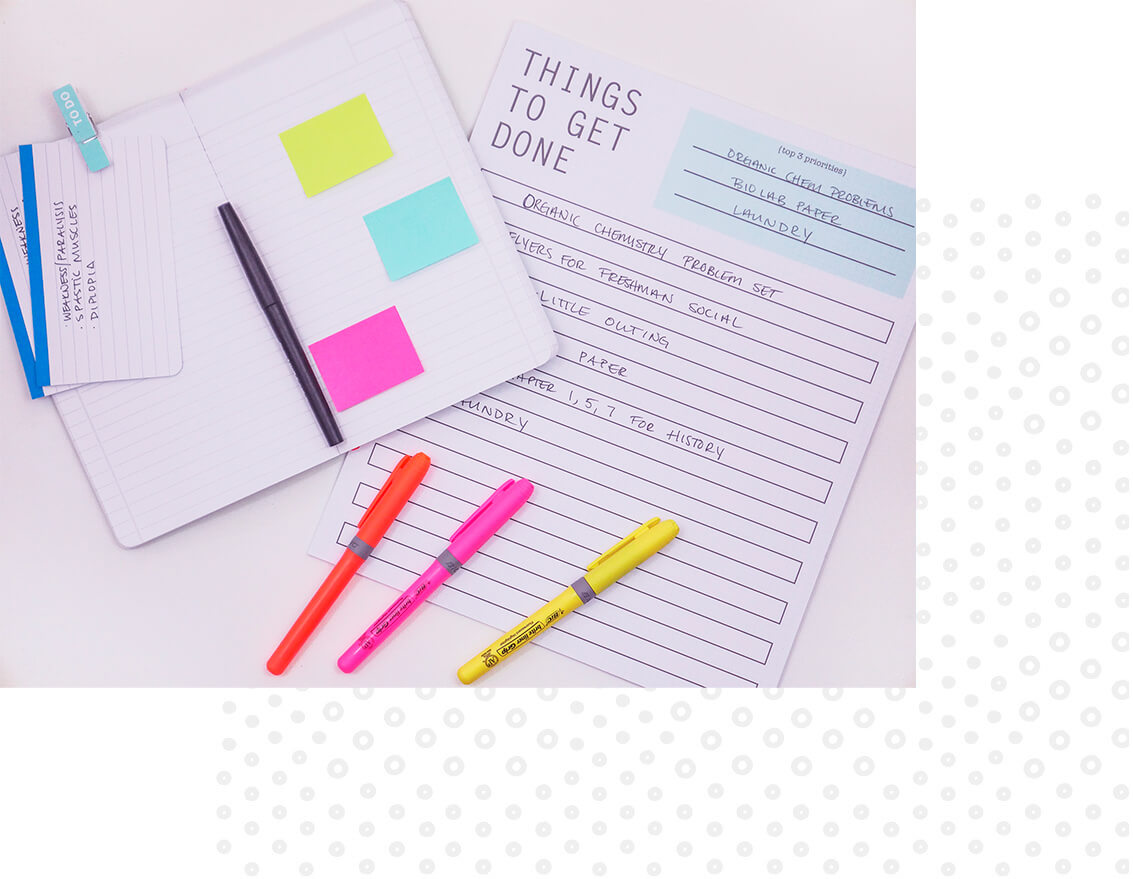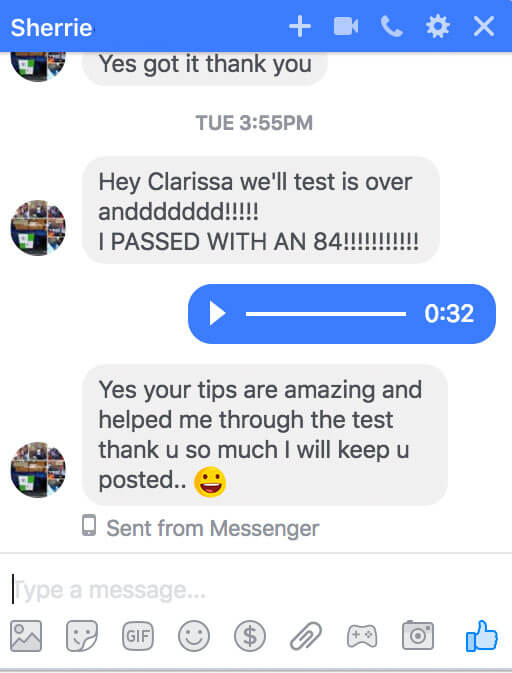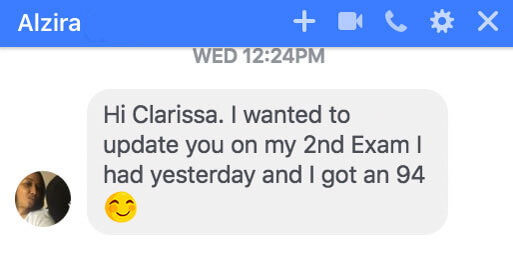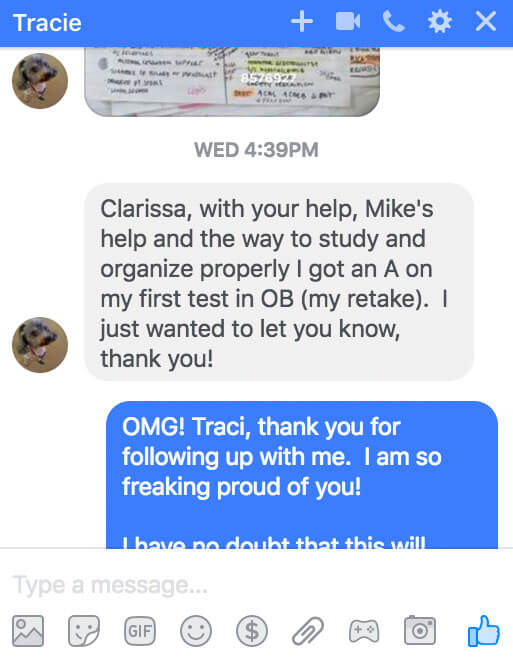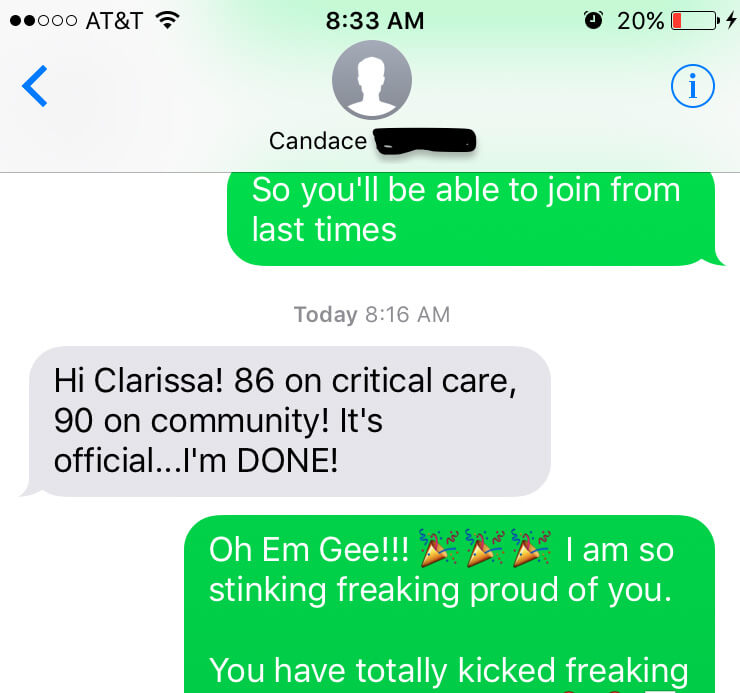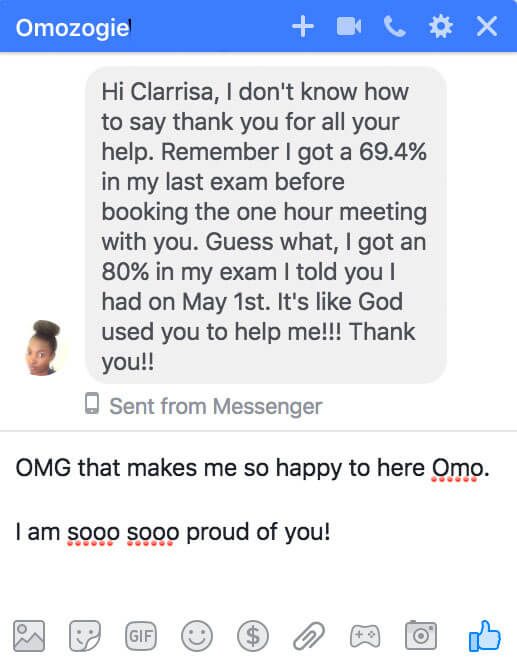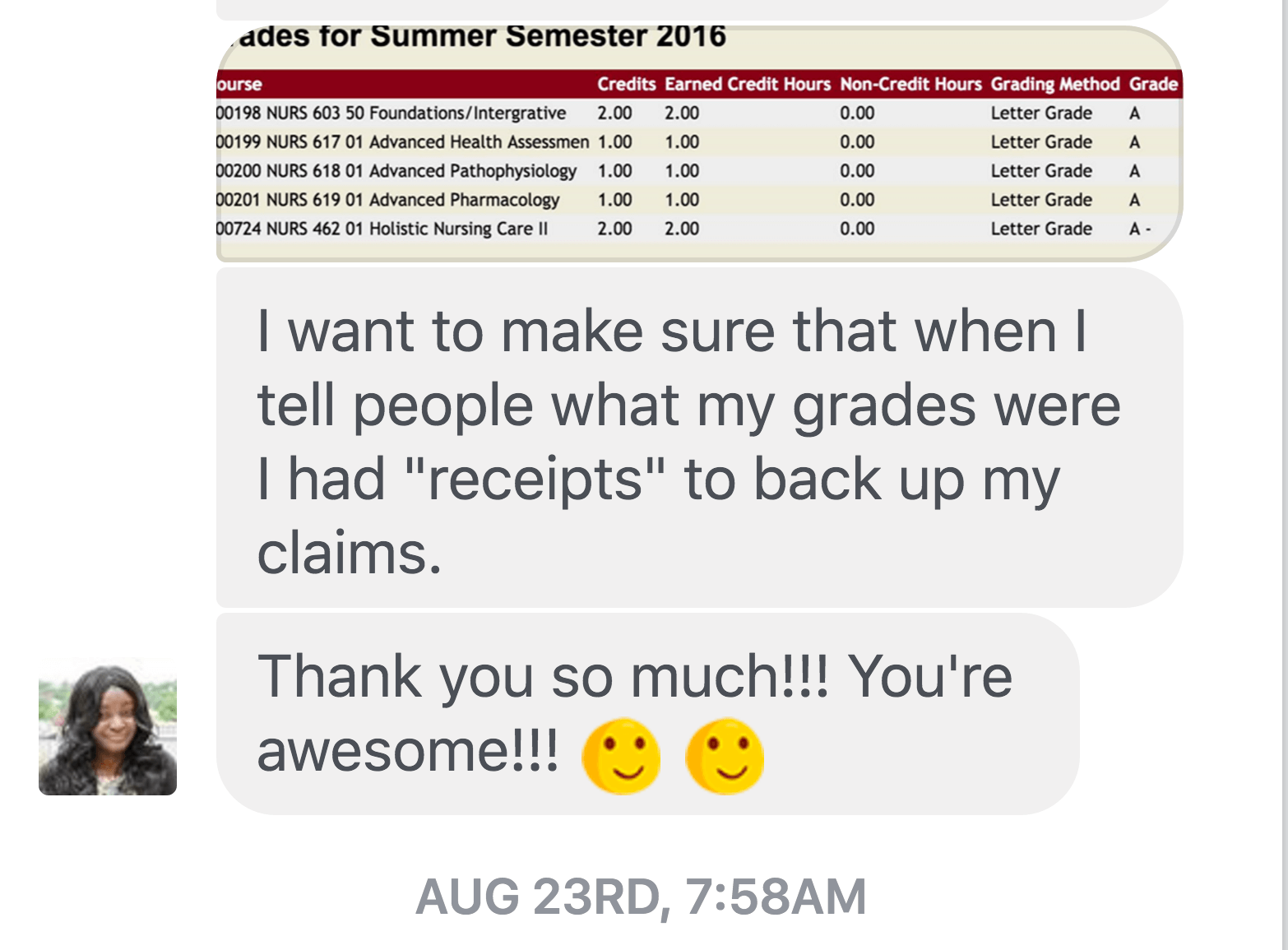 WHAT ARE THE TANGIBLE TAKEAWAYS FROM OUR WEEKLY STUDY SESSIONS?
My bi-weekly feedback on your study strategy.  I'll tell you what learning activities you're currently completely wasting your time on and which critical study techniques will actually help you learn the material to pass your next exam.
You'll have a clear, detailed weekly plan on how to work through and take notes for multiple chapters in half the time so you actually get the chance to review them.
Mock study sessions. Confused what studying for an exam should actually look like, what to do with the notes you spent 12 hours writing, the homework you were forced to complete and the study guide your professor gave you? We'll practice studying together so you get a feel for what you should do with your study time.
I'll teach you what to say to your professor during office hours to get them to tell you exactly how to succeed in their class, give you an extension on your paper, get extra credit and respond with positive feedback that won't make you feel stupid.
We'll go over how to make the most of your academic writing center, tutoring and other campus resources so you have the college experience you're paying for.
Bi-weekly video sessions where we'll create your game plan for the next two weeks to help you stay on track or catch up if you've fallen behind and can't prioritize where you're time should go.
You'll receive my Study Protocol that tells you the exact point when it's ok to stop studying because you can prove to yourself that you know the material on your next exam.
You will have personalized checklists and to-do's you can tweak and use semester after semester so you never fail a class again.
Access to Study School
A 6 week live workshop that walks you through creating your own signature study plan that helps you make the Dean's list every semester, graduate summa cum laude and still have plenty of free time to gain life experiences that land you the letters of recommendation you'll need to get into grad school and land an incredible job.
Worksheets and planner sheets
To help you write papers, create study guides, plan out your week, land internships and win scholarships.
Want better grades? Work with me for an entire semester and I'll help you make the Dean's list with more free time than you've ever had.
Fill out the application below
If I feel like we'd be ideal study buddies we'll hop on the phone to really make sure these session are something that will be helpful for you
If this is what we both feel you need, you'll confirm your spot by making your payment and we'll start are weekly sessions!
If you don't give up on yourself this semester, I won't give up on you. If you show up and do everything that's in your power, I'll go above and beyond to help you pass.
I'll go into every session rooting for you on your next exam, but I'll be also rooting for your entire life.
I know the impact passing this one exam will have on your college education.
How this education will impact your career, income, your mindset the kind of life you'll have. The kind of life you will be able to provide your family.
I see beyond just this semester. I see the values you will be able to instill in your children. The impact and influence you'll have over your circle of friends. The strength you're building to overcome any obstacle you might encounter.
I see how this one small victory will impact your self-confidence. I see you inspiring and raising up the next generation and changing the future of our universe.
I'm rooting for you to win in life, not just college.
If you want someone in your corner believing that you can do this, encouraging you, supporting you and reminding you of your brilliance, I want to help you have Your Best Semester Yet.